Black Box is launching a new initiative to develop a distribution and reseller channel within the UK and Ireland.
We are keen to speak with interested distribution and channel partners who are willing to drive the solution business within the networking and infrastructure sectors, with a particular focus on KVM and AV.
In return Black Box will put in place a competitive structure that will allow our chosen partners to increase sales and improve their bottom line.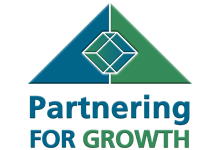 Give your business a strategic advantage.
Register now and learn more about the channel opportunities with Black Box.