Visit Black Box at the World ATM Congress 2020 in Madrid
Black Box will mark its presence at the world's largest international air traffic management (ATM) conference that has been attracting over 7,500 people each year to Madrid, Spain.
We will be showcasing technology solutions for Airport Traffic Management and Air Traffic Control that improve the work of air traffic controllers and airport staff. Come find out how our products enable operators to benefit from smoother ergonomical workflow and improved response times to mission-critical events.
Stop by Stand 428 and find out all about our solutions for: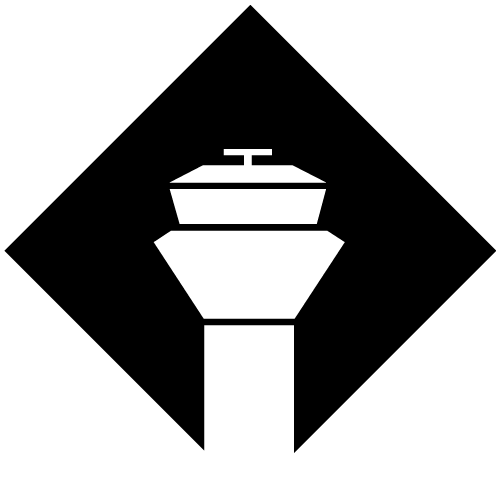 RELIABLE KVM FOR ATC MONITORING & FLIGHT DATA PROCESSING
Remote Air Traffic Control / Remote Tower Control: Displaying ATC video and runway footage of multiple sites
ATC Video Streaming for ATC Monitoring: Allowing to visualise runway footage such as departure queues on a single video wall
Air Traffic Controller Workstation Ergonomics: Removing heat, noise, CPU, and cables from the operator workspace and offering customised preset configurations for multi-purpose visualisation
AIRPORT PASSENGER INFORMATION / AIRPORT DIGITAL SIGNAGE
Real-time passenger information and visualisation systems
Location-based information, such as flight arrival times, changes to service, delays or service stoppage, and corporate information, improving passenger experience
Airport digital signage advertising
Display advertising messaging across various locations in an airport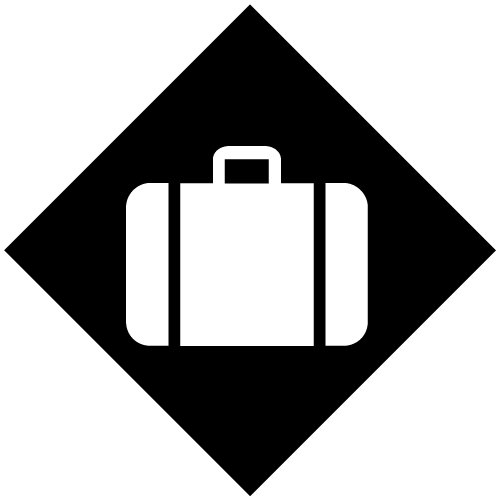 BAGGAGE HANDLING
Multi-Computer Access: Enabing operators to access multiple computers from different user consoles
Ideal Ergonomic Conditions for Controllers: With only one set of mouse and keyboard, operators can access all computers from one console
Secure Operational Environments: Computers are removed from the baggage room and stored in a secure server room
Why visit Black Box at World ATM Congress 2020?
Get a live and hands-on demo of our innovative technology solutions:
Emerald® Unified KVM: 4K KVM-over-IP and KVM for virtual machines
Radian Flex: 100% software-based, highly scalable video wall processor, supporting 4K and even 8K resolutions
iCOMPEL®: 4K HDMI digital signage players, content management and SoC licenses
ControlBridge®: Highly interconnectible control processor and touch screen control system
Discover new trends, business ideas and networking opportunities with industry leaders shaping the ATM technology market.
Schedule a DEMO at World ATM Congress 2020
Visit us and talk to one of our experienced technical experts to get to know more about our solutions. Don't miss the opportunity to witness various simulated ATC and operator workflow scenarios and understand how our solutions can substantially help increase productivity and save costs.
Visit us in Hall 10 - Stand 428
Schedule a meeting during the event here.
Featured Solutions:
Emerald Unified KVM over IP
Emerald Unified 4K KVM over IP is a converged KVM system that delivers pixel-perfect HD or 4K video over an existing or dedicated IP network. Access and manage an unlimited number of servers, PCs, and virtual machines from any location and share resources such as hardware and licenses across an IP network or even the internet.
Highly Flexible and Future-proof Video Wall Processing
Radian Flex is a software-based video wall platform that supports 4K resolutions and beyond and is highly adaptable to your current and future visualisation requirements. Connect any source and type of display over a standard IP network and intuitively manage your content via a user-friendly interface.
Enable multiple system control and room automation through a single touch panel
A complete multisystem and room control system for conference rooms, control rooms and building automation. Using a single touch panel to control KVM, AV, and other in-room devices, users can program room temperature, control audio systems, turn lights on and off remotely — or tap a preset configuration to get a room ready for a presentation with the touch of a button.
Networked 4K Digital Signage Players and Content Management
Interactive digital signage platform with system-on-chip technology that empowers users to build eye-catching signage, stream content from websites, and visualize timetables, events and useful wayfinding or emergency messages. Users can easily play, upload and share images, presentations, videos and audio media files on any HDMI screen. The platform supports 4K Ultra HD/HD and simplifies creation and playout of HTML5-based content.